Daily Animal Sketch – Baby Polar Bear Siku
on
December 23, 2011
at
6:25 pm
Today's warm-up sketches are of orphaned polar bear cub Siku, born last month at the Danish Scandinavian Wildlife Park. Such a cutie!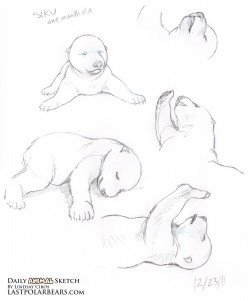 Here's the video that inspired the sketches:
In Last of the Polar Bear news… I scanned a bunch of Last of the Polar Bears penciled pages yesterday. Here's a peek!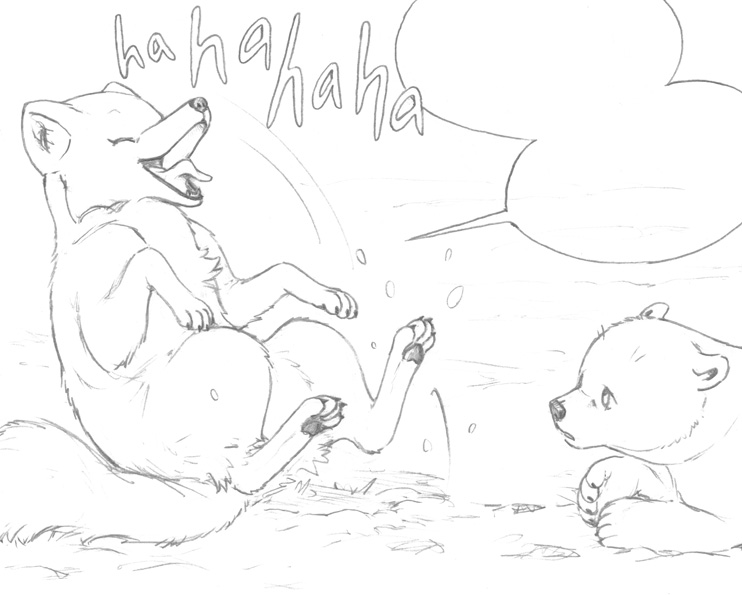 (In case you missed the announcement previously, I'm currently working on storyboarding The Last of the Polar Bears in its entirety. There will be a big relaunch for LOTPB early 2012, and regular weekly updates. Really exciting stuff planned. The whole next year will be devoted to my bears! :))