International Polar Bear Day
on
February 27, 2012
at
6:23 pm
February 27 is International Polar Bear Day so I thought I'd take a moment to celebrate these amazing animals by sharing some polar bear related art and tidbits.
To start, I'm excited to share our first piece of Last of the Polar Bears fan art. Stella paces the den, eager to go outside and play. A beautiful illustration by Azzai from Russia! (You can +fav it on DA here.)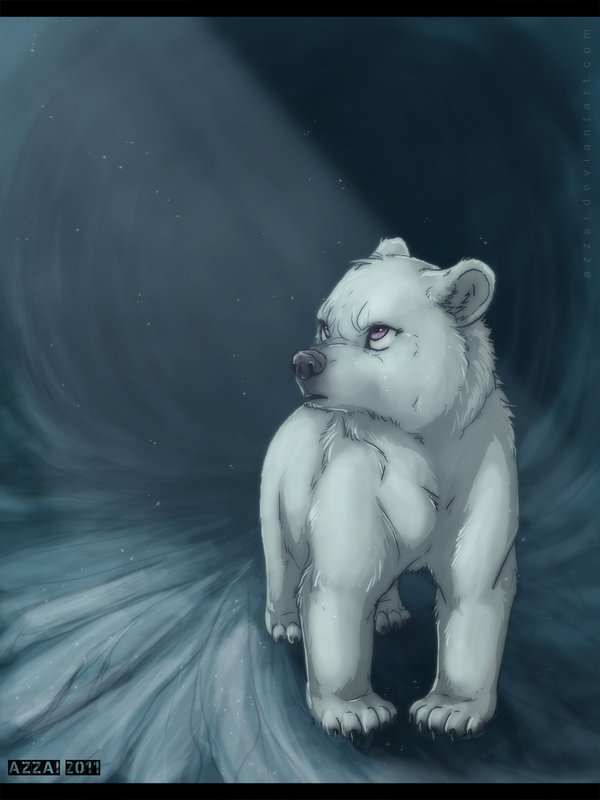 Here's a roly-poly polar bear ball by artist Madéleine Flores. She incurred some hefty medical bills after taking a fall over the holidays, so I sent a small donation, and received this adorable picture in response. Thanks Madéleine, hope you feel better soon!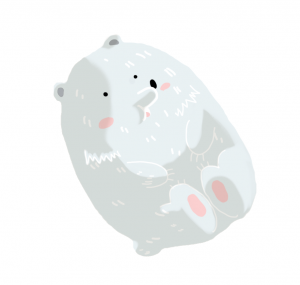 There's a new polar bear cam showcasing Denmark's new cutie Siku, rolling around and playing at the Scandinavian Wildlife Park. Best viewing times are 9-11 am EST daily, when the cub is out and about!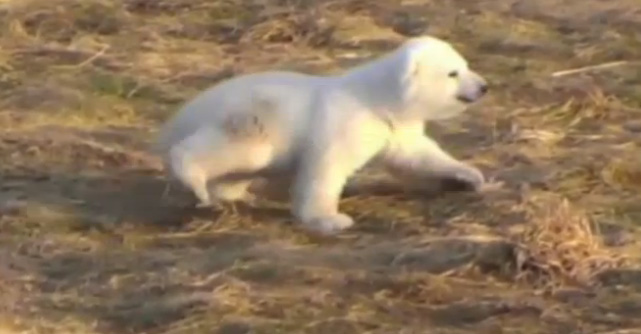 Finally, here's a fantastic list of tips for ways to reduce your carbon footprint, from the scientists over at Polar Bear International. Every little bit helps. The bears (and the planet) thanks you. 🙂